Guide to Kneeling Chairs
The benefits of the Variable Kneeling Chair, and other variations on the theme, are movement and an open hip angle. The curved runners on the Variable keep the spine balanced and the blood flowing to the places that need them most - the spinal discs. And the open hip angle maintains the natural curve of the spine in a way that no other chair can do (in our opinion).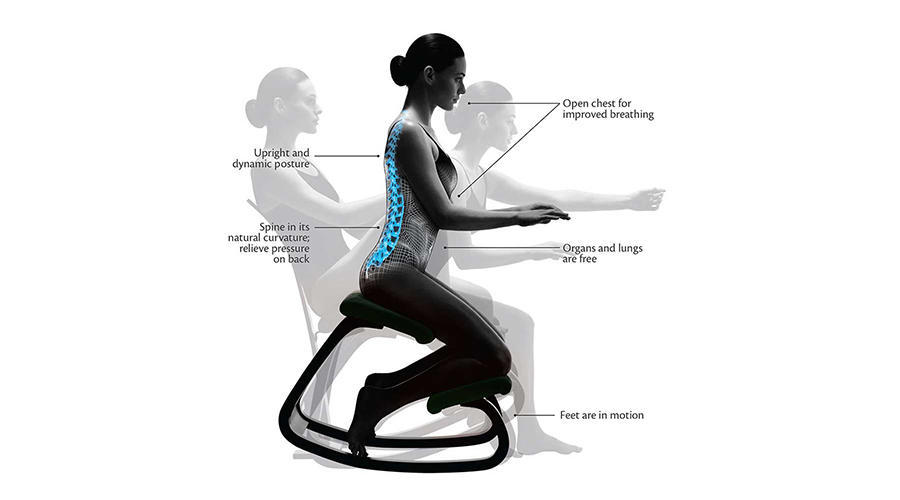 However, for sustained periods of sitting, it may be prudent to choose a chair that has some back support, for when the inevitable happens and your body gets tired. This is why Varier have developed the backrest for the Variable Kneeling Chair, and also, the Thatsit - a more robust, padded and adjustable variation built for long term sitting.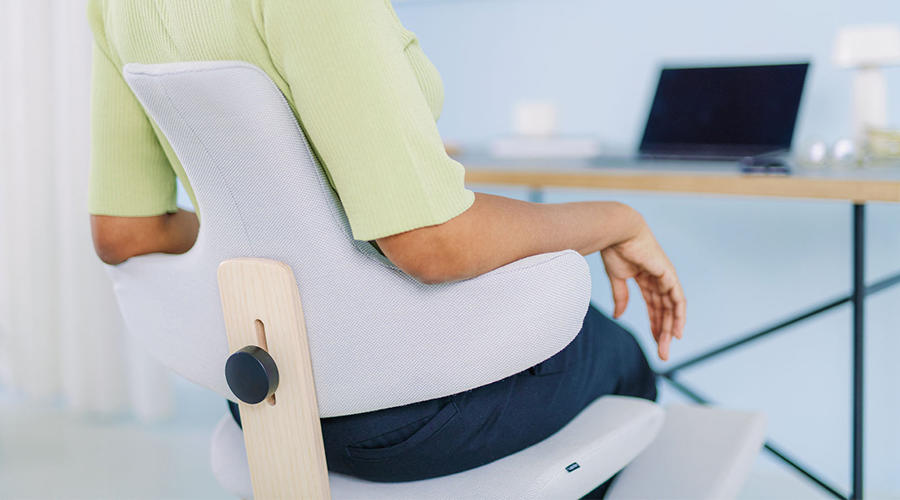 We hope that you find a solution in our range below, but please do contact us if you would like any further advice.
*FREE DELIVERY on all orders over £200* | Call for Advice on
01629 814656
Contact us & we'll be in touch