New Fabric Design for the Iconic Capisco PULS
New Fabric Design for the Iconic Capisco PULS
With new stitching detail, the Capisco Puls 8020 is now in stock in the UK in selected fabrics with the new design cushions.
The Capisco Puls 8020 is the perfect chair to keep you active and provide excellent postural support throughout the day, and is particularly good for sit-stand working at height adjustable desks.
Available to order now here.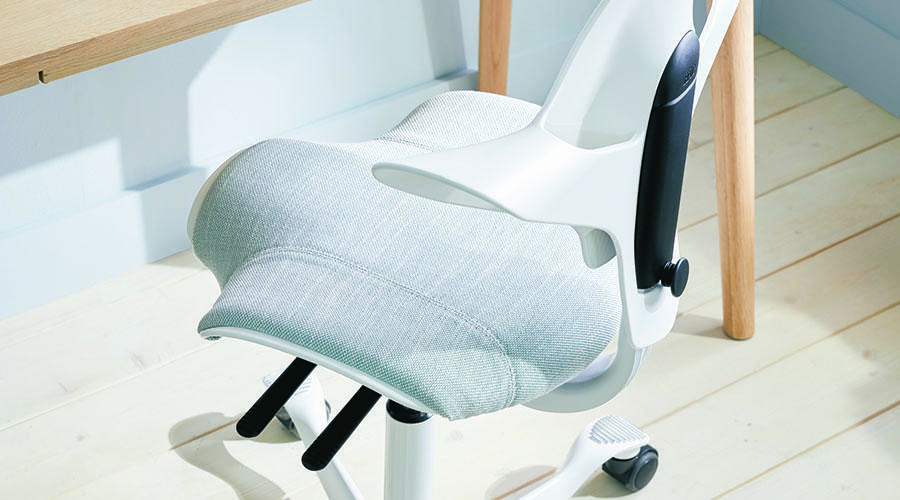 *FREE DELIVERY on all orders over £200* | Call for Advice on
01629 814656
Contact us & we'll be in touch