New Logic 200 & 220 Ergonomic Chair
New Logic 200 & 220 Ergonomic Chair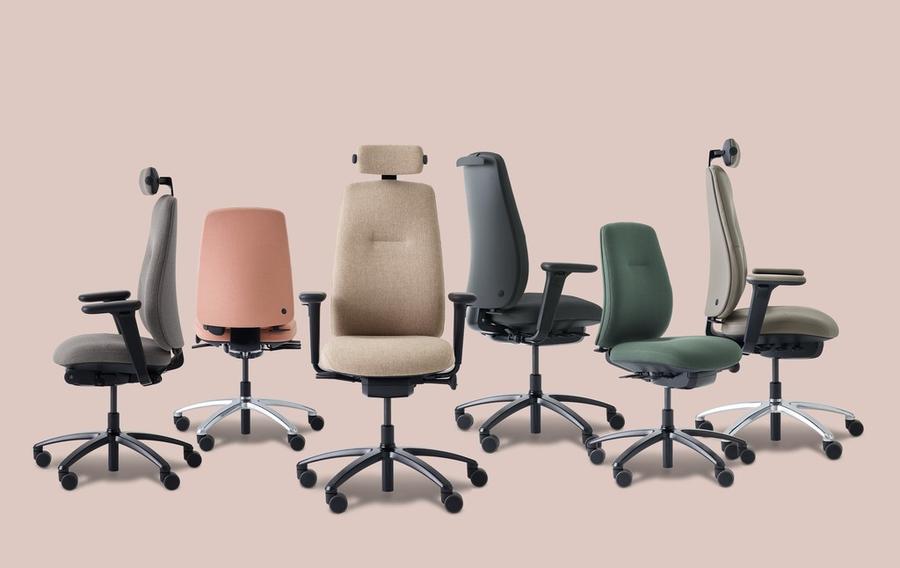 The new RH Logic 200/220 can be enhanced with a wide range of options and accessories.
Clear functions through pictograms or shapes guides the user how to adjust the chair, and are easily reached and visible while seated. The RH Logic 200/220 is designed to be adjustable to anyone and anybody.
SPECIFICATION
Tilt mechanism. The new RH Logic 200/220 has an infinitely adjustable free floating mechanism that can be locked in any chosen position. We recommend working with the movement mechanism open to encourage active seating - remember, the next position is always the best! The chair also has an independent adjustable backrest angle for support in any position.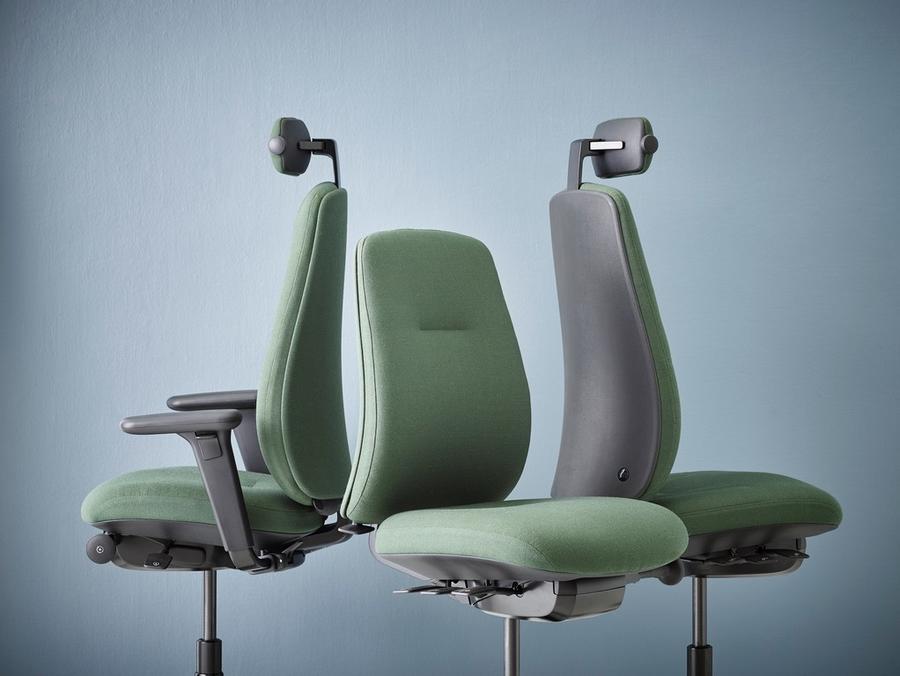 Design by: Jonas Stokke & Oystein Austad, and Flokk Design Team
*FREE DELIVERY on all orders over £200* | Call for Advice on
01629 814656
Contact us & we'll be in touch