What is a bespoke chair? Why would I need one?
There are so many factors that need to be taken into account when choosing the right chair for you, and if we can find a chair that suits you without having to make modifications, we will certianly do so.
However, everyone is different.
You may find that....
The chairs you have tried are all too small.....or too large.
You can't find a chair that supports your back EXACTLY where you need it to.
You need pressure relief in the seat, but having an extra-soft seat just isn't enough.
You need armrests that go really high, or really low.
You need a contoured backrest to support curvature of the spine, or reduce pressure in a certain area
A small example of tailored options include:
Bespoke coccyx cut-out (cut to the shape and size you need)
Inflatable supports throughout the chair in any position you need
Contoured seat or backrest for pressure relief in the required area
Split seat to allow the front left or right edge of the seat to angle downwards
Integral Heated Pads
Integral Massage Pads
Movement lock systems for security when getting in and out of the chair
Whatever the need, there are plenty of options available through a variety of manufacturers, and our trained assessors are always on hand to support you through the process of assessing your needs through to the final fitting of your bespoke seating solution...
What is the process?
Whilst the process in many cases will be quite straighforward, the normal steps we would follow include:
Identify your needs - in most cases this would require an onsite seating assessment to ensure the correct measurements are taken, and that we have explored all areas of support
Provide a quotation for your approval
Manufacturer the solution
Delivery and set-up
Trial and review.
Modify if needed.
Book a Consultation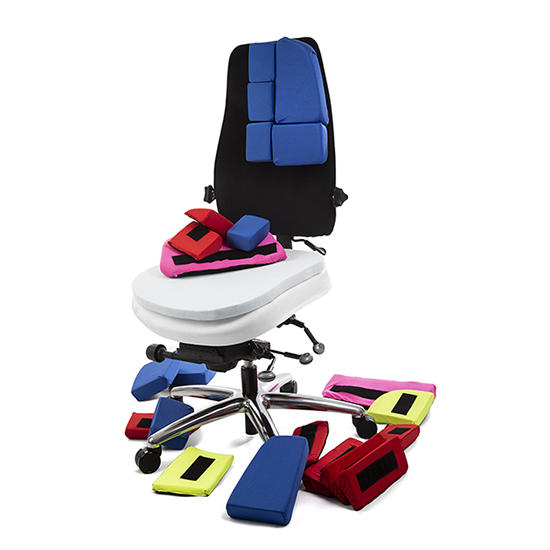 Contact us & we'll be in touch