Course Aims
Gain practical experience, applying ergonomic principles to effectively carry out a complete workstation assessment, with confidence.
Recognise working postures which may cause MSI's (muscular skeletal disorders)
Understand and therefore ensure compliance with HSE regulations
Improve staff wellbeing and as a result, lower levels of staff sickness
Why Choose Shape?
Shape was founded in 1964 with nearly 30 years' experience in the ergonomics industry
Our trained assessors have over 20 years' experience of carrying out workstation assessments, with extensive knowledge of the solutions available.
Our courses can be flexible to suit the specific needs of your company
Our DSE training course is CPD certified giving you the confidence that it meets the required continuing professional development standard.
Contact Shape on 01629 814656, or info@shape-seating.com for more information
Get a Quote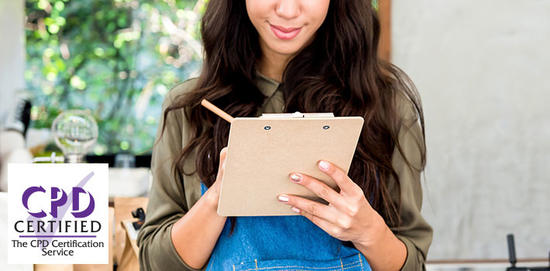 Contact us & we'll be in touch